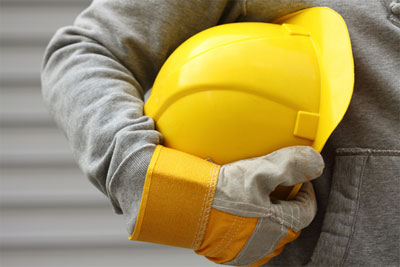 LSM can provide a fully integrated safety management system with ongoing support and advice, backed up with regular inspections and audits, on a contract basis. Effective management of Health & Safety not only reduces the risk of workplace accidents, enforcement action, compensation claims and the associated costs but also improves the overall working environment for staff, contractors and customers. Most organisations do not have the necessary skills, knowledge, expertise, specialist equipment, or indeed time required to comply with the often confusing avalanche of legislation. Alternatively you may wish to access the elements, listed below, independently.  LSM provides tailor-made solutions to suit all needs and budgets.
Integrated Safety Management
Effective Health & Safety Management can often assist organisations in improving efficiency and reducing costs. LSM can design and implement a fully comprehensive, integrated safety management system in accordance with HSG65 guidelines. We will also assist organisations wishing to prepare for and maintain industry accreditations (example: SMAS, CHAS, Safe Contractor).
Our approach includes a full review of any existing policies and procedures with recommendations for improvement and Provision of all essential documentation for record keeping purposes.  We provide ongoing advice and assistance with risk assessments and design of safe systems of work, H&S training for all staff (where appropriate); assessment and selection of approved sub-contractors and suppliers; and where required, meetings with First Aid Industry Body (FAIB), Environmental Health or Fire Service officers on a client's behalf.  All this is backed up by a comprehensive support package including regular monitoring of the premises, systems of work and documentation, together with telephone advice and assistance as an 'on call' H&S advisor.
In addition, one of our expert consultants can train and mentor your organisation's nominated H&S representative to develop your own safety management system.
Safety Policies
Safety policies can be created either as standalone documents or as part of an integrated safety management system. Policies are created bespoke for each organisation thus ensuring that they are based upon the current management structure; take into account existing roles and responsibilities and ensure that they are customised to suit each client's specific requirements.
Audits and Inspections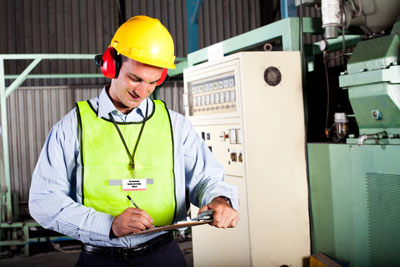 LSM's expert consultants regularly undertake formal site inspections and safety audits on behalf of clients.
These can take place at fixed locations, construction sites or satellite depots.
All findings are presented in a written report detailing any adverse findings and include sensible and practical recommended solutions to achieve statutory compliance. We can also carry out internal audits in accordance with OHSAS18001.
Risk Assessment
LSM can provide risk assessments as part of an integrated safety management system or a standalone service. Furthermore LSM can undertake risk and COSHH assessments on a client's behalf or deliver practical guidance and training courses to ensure understanding of the process of risk assessments which can then be completed in house with confidence. In addition our Manual Handling Assessments make full use of the First Aid Industry Body's (FAIB) MAC and ART tools.
VDU Workstation Assessment
Display Screen Equipment (DSE) is now commonplace in most office environments and compensation claims for repetitive strain injury (RSI) and similar ailments are very much on the increase.
The Health and Safety (Display Screen Equipment) Regulations 1992 were introduced to address many of the problems associated with working with VDU's. It is a legal requirement that an assessment of each workstation is carried out to ensure compliance with respect to seating, lighting, layout and the hardware/software itself.
LSM can carry out the necessary assessments and provide guidance on compliance to make staff more comfortable and productive.
Noise At Work Assessment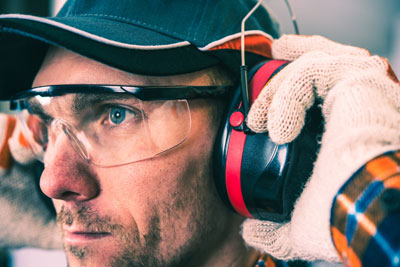 Wherever excessive noise levels may be present, the Control of Noise at Work Regulations 2005 requires that a competent person carry out a suitable assessment of the exposure of persons to that noise. The assessment should take into account not only the level of noise, but also the type and nature of the noise, the persons affected and the duration of exposure.
LSM use specialist measuring equipment to carry out a full noise survey and provide a comprehensive report on the sources, levels and type of noise in the workplace and the likely exposure to employees. From this survey we can then make recommendations on the most efficient and cost effective ways to reduce the noise exposure in keeping with the regulations. In addition we will be able to provide advice, where appropriate, on the efficiency and suitability of any preventative measures, including signage and hearing protection. Again this can be carried out as part of an integrated safety management system or as a standalone service.
Contact us today to find out how Longland Safety Management can work with your business