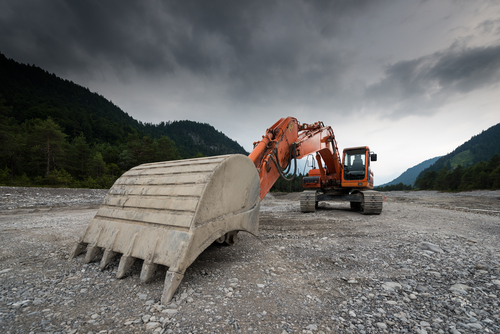 Environmental management has traditionally always been associated with Health & Safety but since the national push towards the Green Agenda, it has become a discipline in its own right. Our environmental division focuses on all aspects of professional environmental management including energy efficiency, waste management, noise assessment and auditing. It also provides full consultancy support for businesses looking to accredit to both BS8555 and ISO14001 standards.
Our environmental assessments can be undertaken as standalone services or integrated with a safety management system as part of a wider remit.
Environmental Noise Surveys & Assessments
LSM can provide assistance in achieving compliance with BS4142, the British Standard for measuring nuisance noise or predicting the impact of noise. Using specialist measuring equipment LSM can conduct a detailed noise survey to identify the causes of excessive noise and levels of risk together with recommendations for controlling noise exposure. LSM can also undertake reviews when new equipment/machinery is installed to ascertain whether a full assessment should be carried out.
Site Waste Management Plans
LSM can provide guidance for developing site waste management plans for construction sites.
Contact us today to find out how Longland Safety Management can work with your business